A Community Everyone Can Call Home
For our community
For the future
For St. Anthony Village
Community engagement
Our city's greatest asset is our people. We should engage our community to create an environment where policy is driven by the people most affected by it. I will use my years of experience developing community engagement programs to empower Villagers to create the future of our city together.
Open dialogue
The citizens of St Anthony deserve to hear from their elected officials regularly, and even more important those leaders need to hear from the people they represent. True dialogue can only happen in an atmosphere of trust and honesty. That can happen when elected officials participate and engage regularly with the community.  You will always know where I stand and you will see me at your door, you'll see me when things are going well, and when they are not.
Proactive policies
For decades, our city has been a leader throughout the Twin Cities.  I will work with people in our community and leaders around the metro to identify the best, most innovative, and proven policies to move our community forward.
ENDORSEMENTS
DFL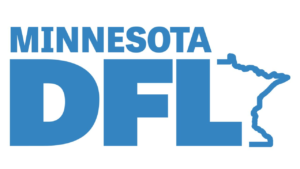 AFSCME Council 5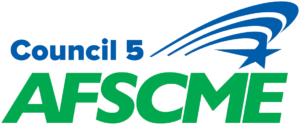 IUOE Local 49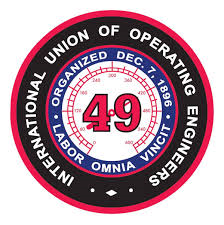 St. Paul Area Chamber PAC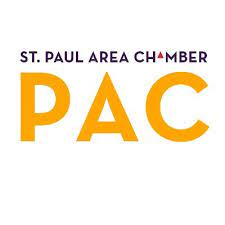 Council Member Bernard Walker
State Representative Sandra Feist
Attorney General Keith Ellson